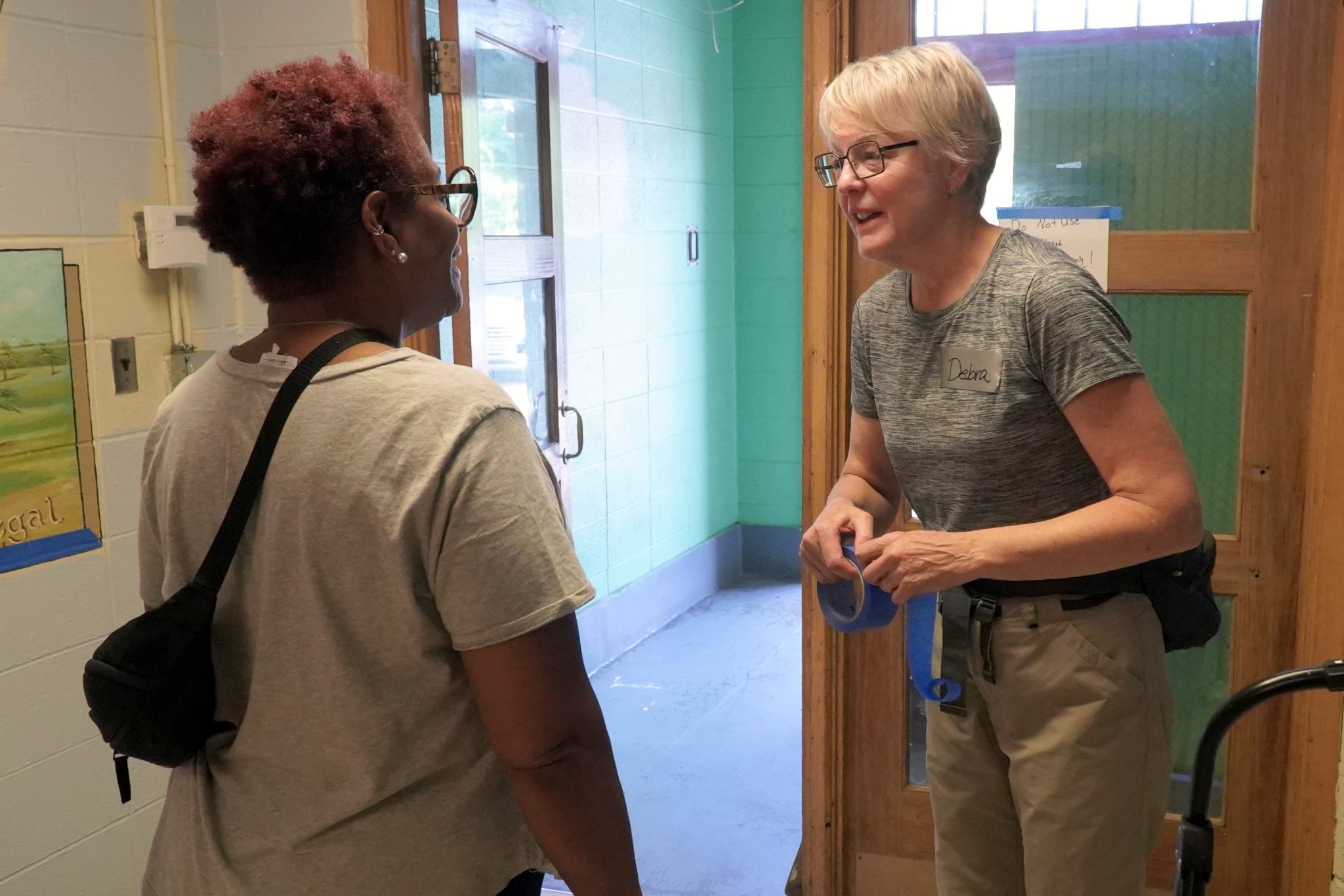 Bridge Program
The Bridge Program is designed to meet clients where they are while moving them from being unhoused to safe and secure housing and healthcare. Anyone who is considered unhoused or housing insecure may come in and register with one of our Community Health Workers for a needs assessment. Once needs are determined and the client commits to a care plan, clients will be enrolled in the Bridge Program based upon availability. Understanding that each client has different needs and will matriculate at different speeds, all clients are expected to graduate from the Bridge Program within a 24-month period.
Bridge Program Participants have access to:
Case Management
Shower and laundry facilities
Toiletries and clothing room
Health Professionals
Spiritual Care and Direction
Respite Room
A Meal
Bridge of Hope is currently working to expand the Bridge Program to offer onsite temporary housing units for enrolled participants.
Practicum/Internship Opportunities
Bridge of Hope offers degree-seeking college and university students a variety of opportunities to apply classroom learning in a practical setting. These opportunities exist for students from a variety of university curricula, including social work, psychology, counseling, nursing, nonprofit, business administration and community development. In certain Bridge of Hope programs, restrictions apply regarding students' major or concentration and level of study.
Students can gain experience in:
Case management
Intake and referral
Crisis intervention
Mental health/substance abuse treatment
Database development
Research and analysis
Please email Kelli Braggs at kbragg[email protected] to inquire about internship opportunities.